ABC-STEP safety management system

Comprehensive training for all employees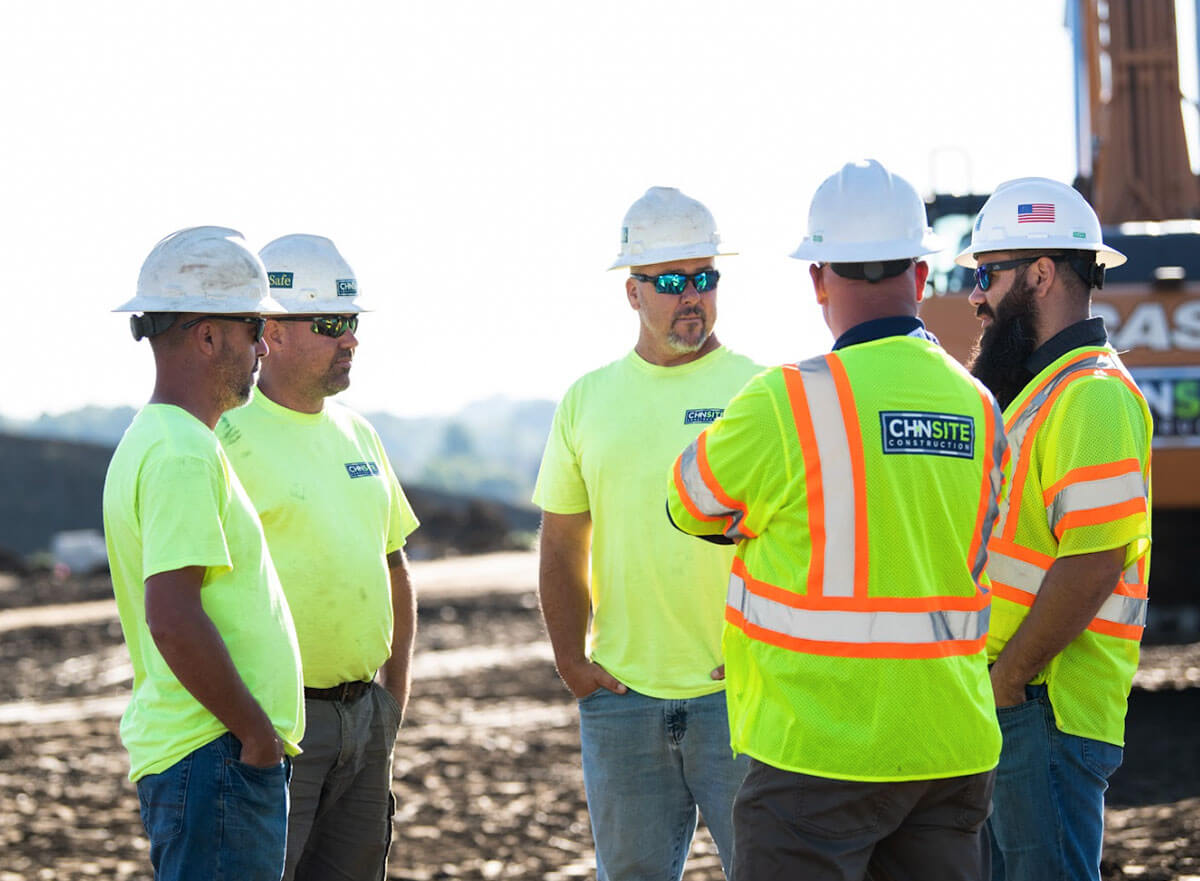 AT CH+N SITE, SAFETY IS:
First + Always
We plan safety into every project from the start, and begin each day ensuring we will BeSAFE.
Professional + Personal
Get everyone home safe every night is how we care about each other.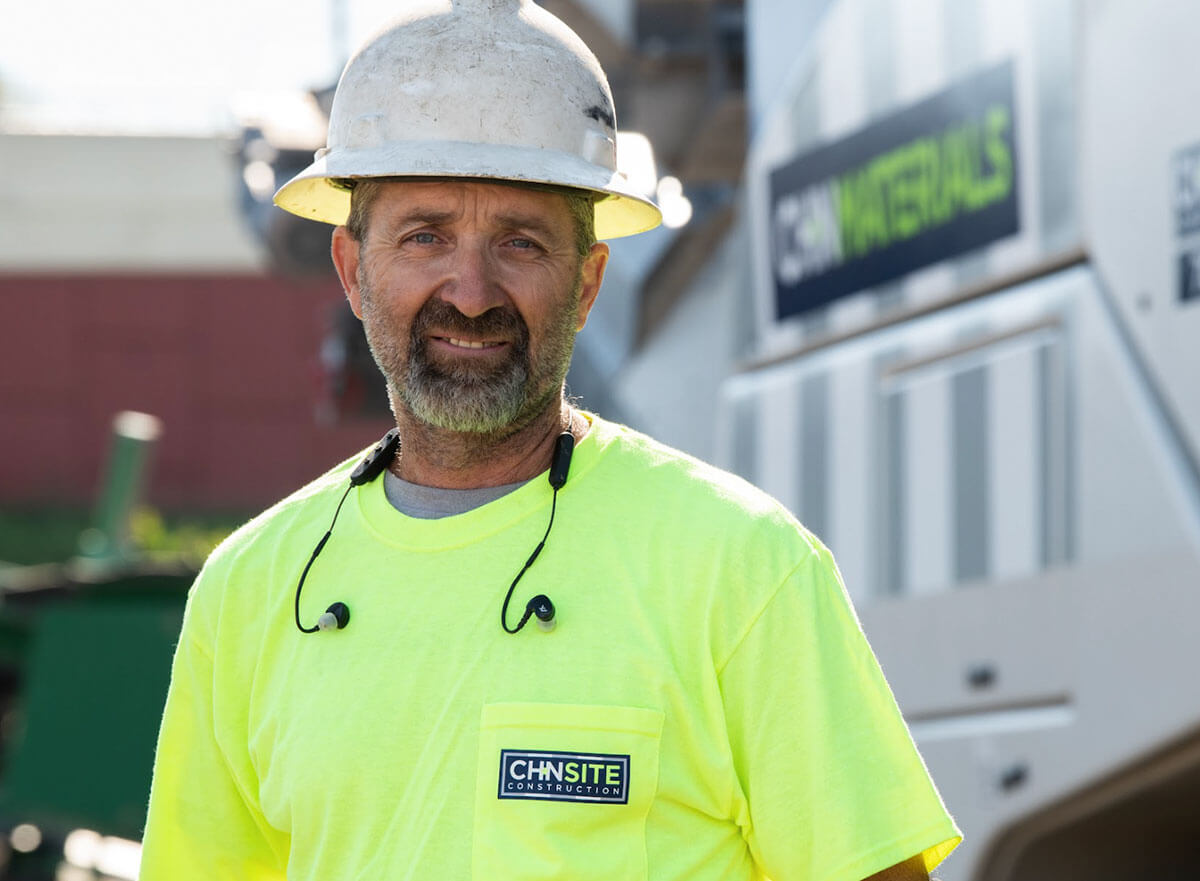 BeSAFE is a safety program (and so much more)
CH+N SITE has an industry-leading safety program.
We believe every team member is a critical part of our safety program, so we talk about safety in our first interview with every prospective team member. Every new team member undergoes initial safety onboarding, and we provide ongoing training on Trenching and Excavation, Confined Spaces and Heavy Equipment, and OSHA 10- and 30-hour courses. We also engage our vendors and subcontractors in our training.
Safety is led by our full-time Safety Director who supports a Safety Committee, reports directly to our President, and is responsible for ensuring our leaders are building a team that works smarter + harder + safe + together.