Our Core Capabilities
Preconstruction Design Services

Time and money are best saved during the project feasibility and concept stages. We often join the design team to offer expertise and insight that create more value by saving both time and money.

Earthwork

From 500 to 1 million cubic yards, we efficiently move material to get a project started right.

Utilities

We have solved some of the most challenging stormwater, sanitary, water, and public underground utility work in both new and existing conditions.

Streets and Transportation

We build new streets in new neighborhoods, replace stop signs with roundabouts, and rebuild state roadways, coordinating with all stakeholders to minimize unforeseen problems.

Recycling

We process materials—including rock, waste concrete, asphalt, fill, and topsoil—for reuse. Our work often limits the environmental impact of construction in our communities.

Demolition

Many projects require the removal of existing improvements—both above and below ground—as part of the schedule. We can remove and often recycle the material generated during demolition.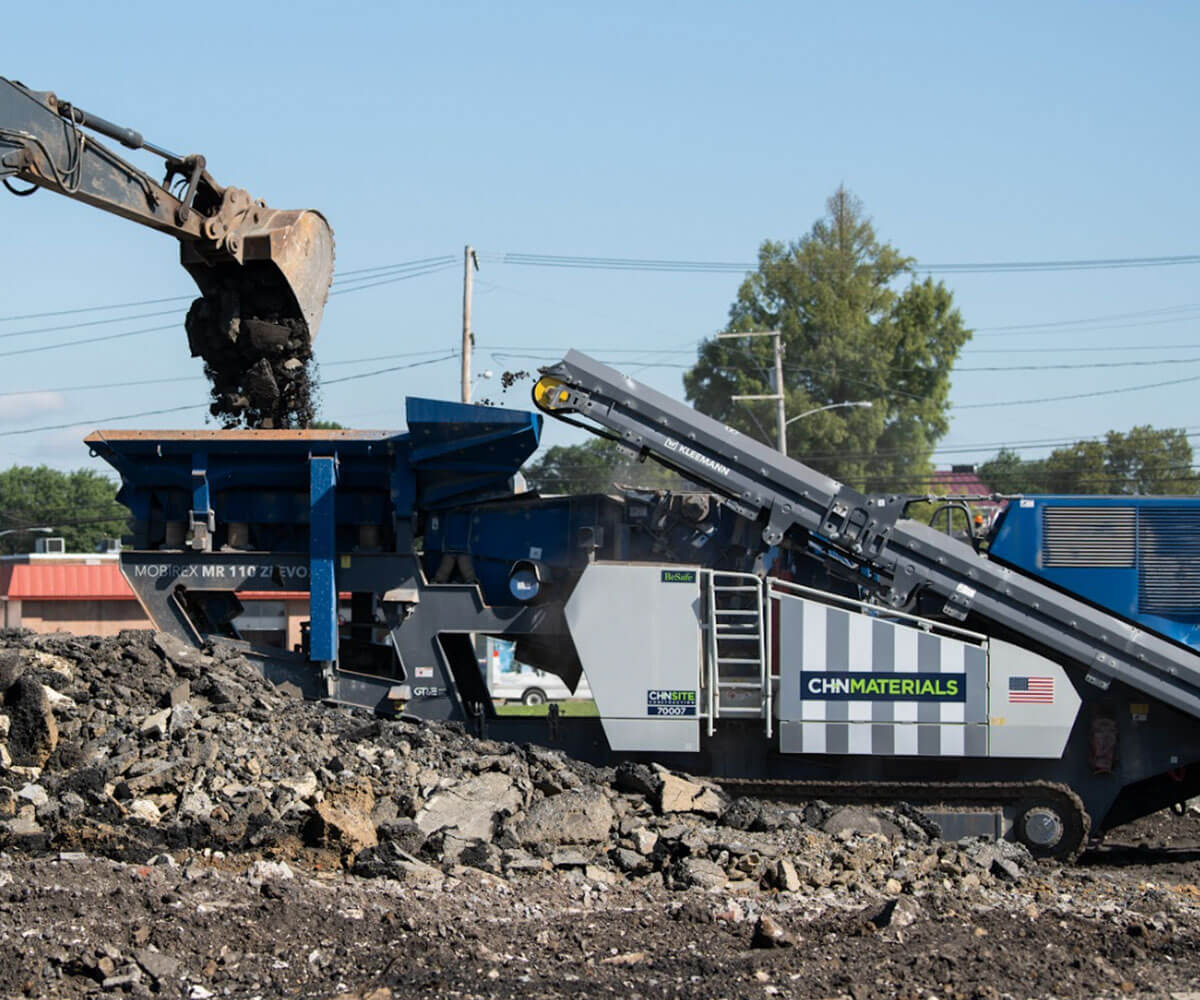 Responsible removing & supplying
CH
​+​

N Materials
---
We have a team dedicated to recycling construction materials, topsoil, and fill at the construction site. While this capability is available for all site construction customers, we also offer material recycling as a standalone service.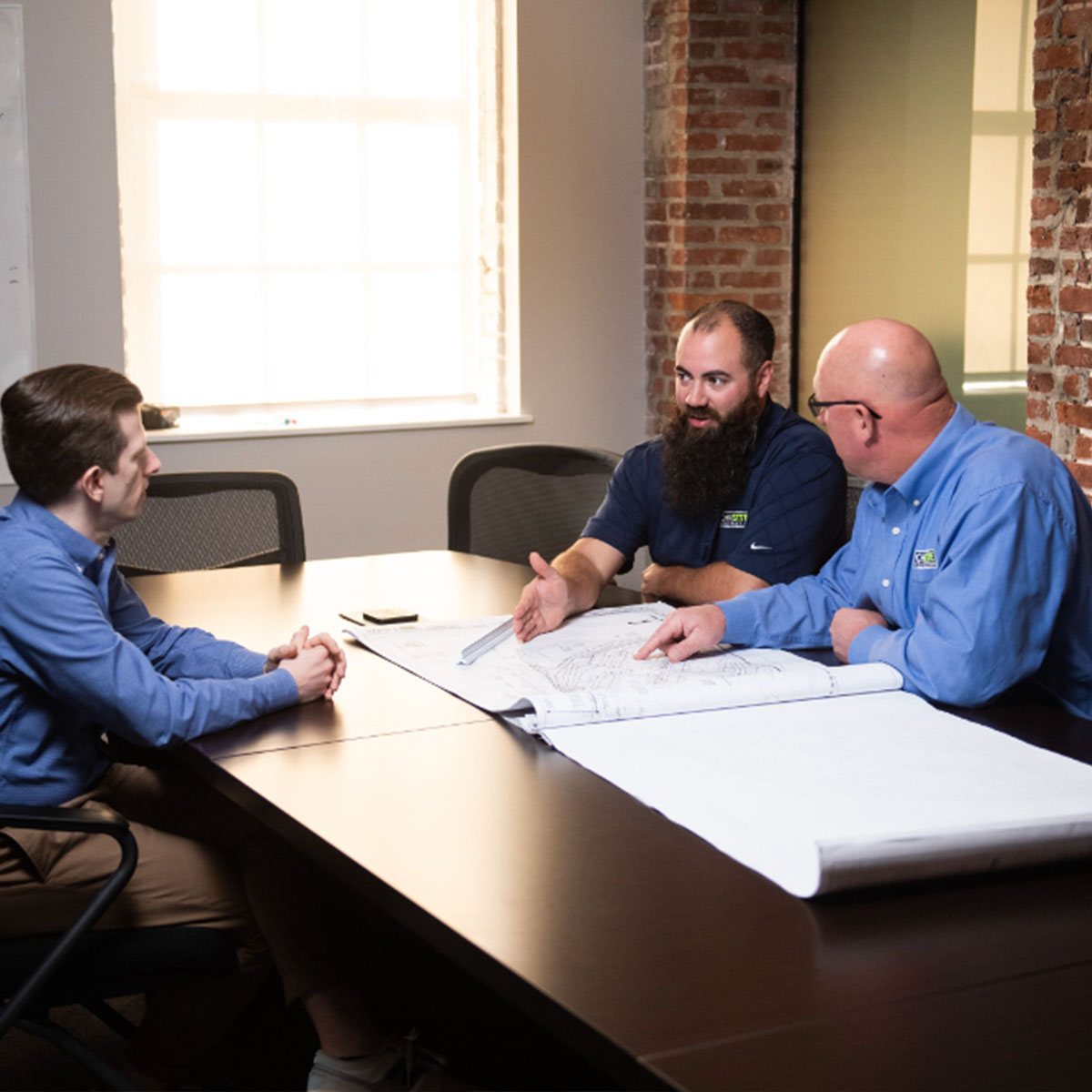 Special Projects
Our Special Projects Team is staffed and equipped to effectively handle projects that are on tight timelines, or in tight spaces. We especially like to tackle the projects that no one else wants. Special projects include:
Sinkhole Repair
Stormwater Basin Conversions or Repairs
Street Repair and Dedication
Municipal Repairs
Emergency Utility and Roadway Repairs
Sewer Lateral Installations or Repairs
Sewer & Water Main Extensions
Storm Sewer Repairs or Replacement
Concrete Repairs
Septic Beds
Basement and Footing Excavation
Commercial Property Maintenance
Stone, Fill, and Topsoil Material Delivery