Materials We Recycle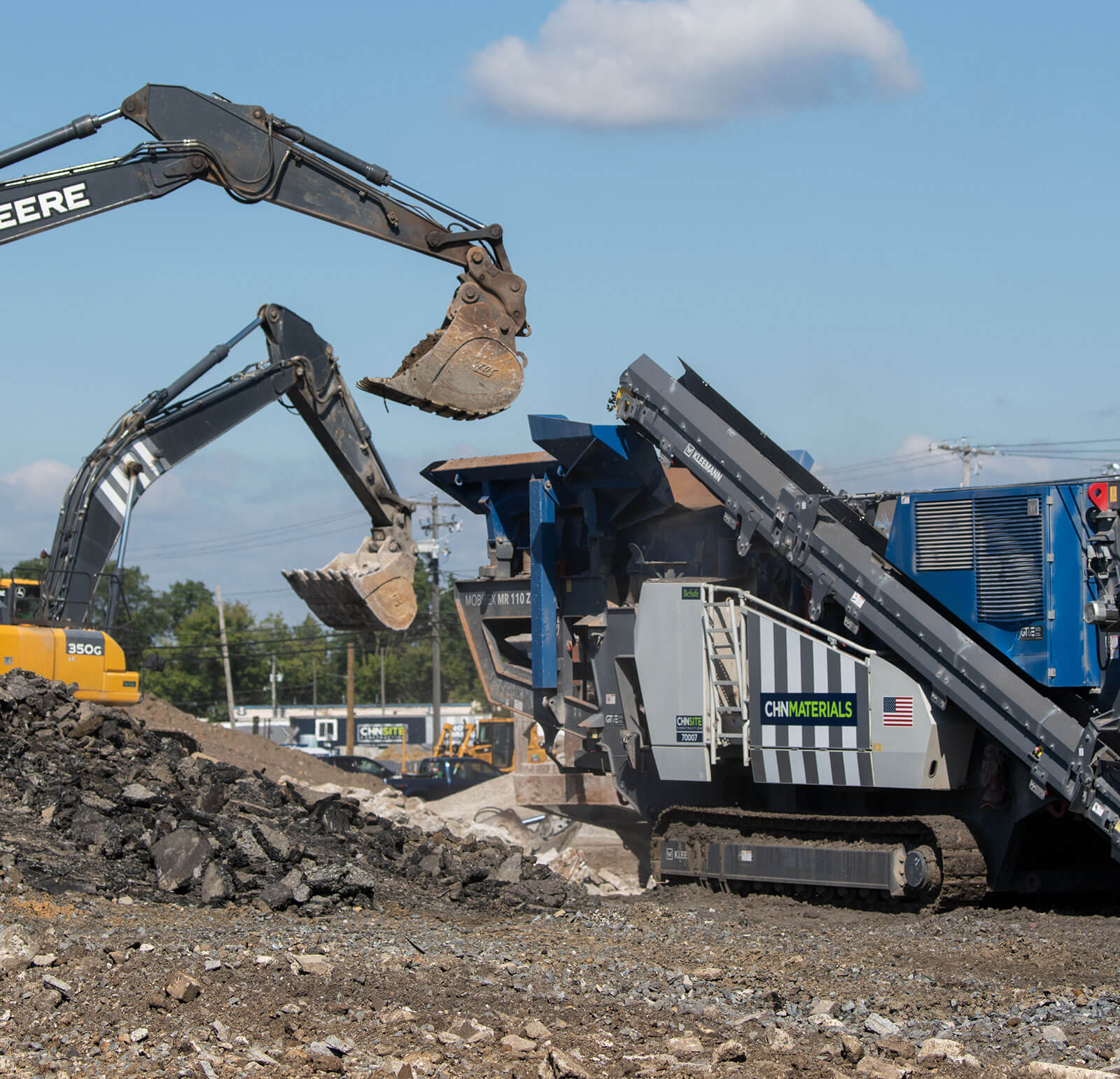 Rock

Oversized rock is processed to be used as engineered fill, pipe bedding, road subbase, and much more.

Demolition Waste

We repurpose byproducts of demolition like brick, block, and asphalt, as fill material and/or aggregate. We also salvage and sell wood and metal.

Concrete

Concrete debris is processed and used for structural fill, road sub-base, utility backfill, and more.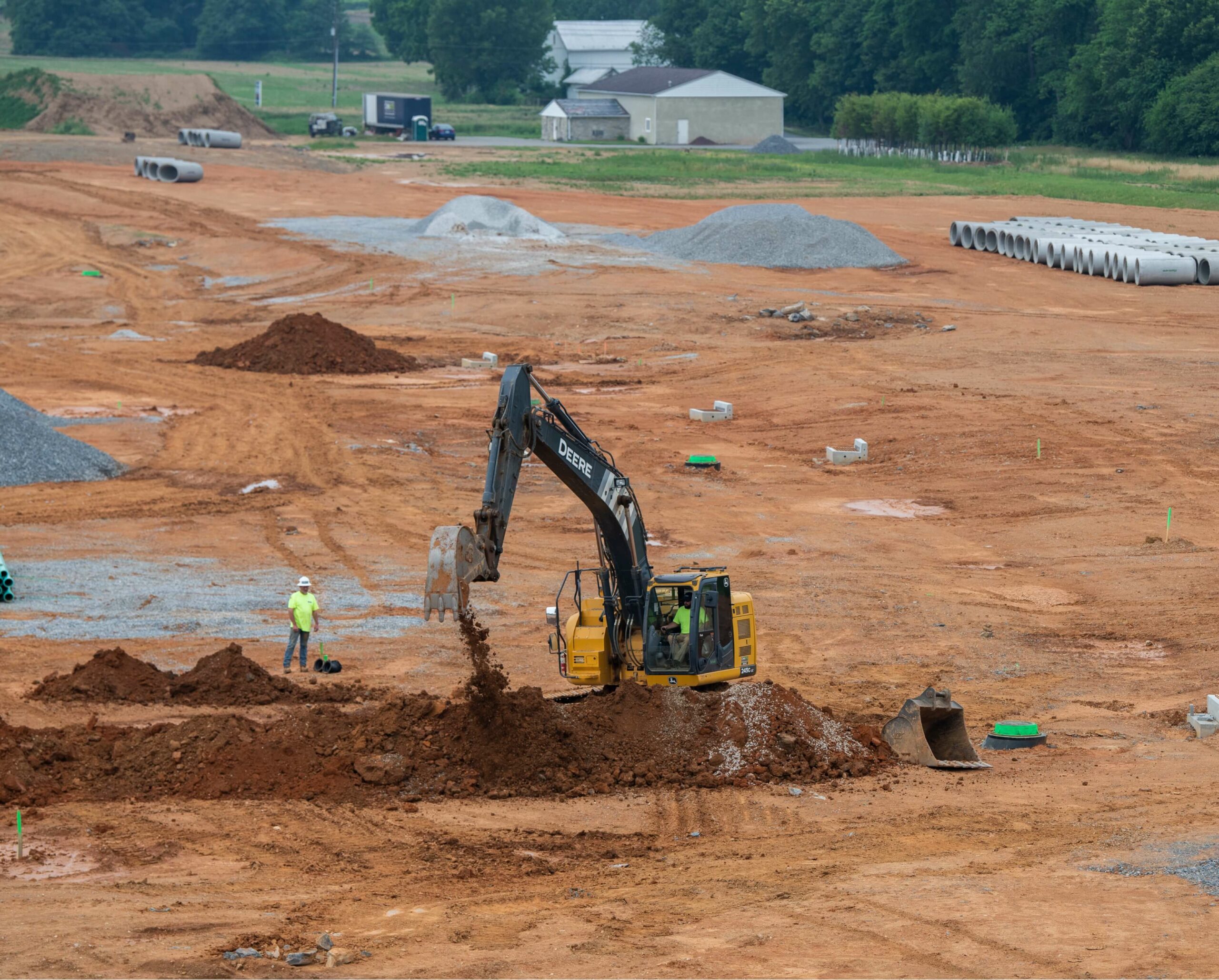 We're more than materials
CH+N MATERIALS services are often part of a larger CH+N SITE project, but we also provide them separately for landowners, developers, contractors, and construction materials suppliers.